.BIZ pricing increase
Posted by Mark on 23 02 2017. 0 Comments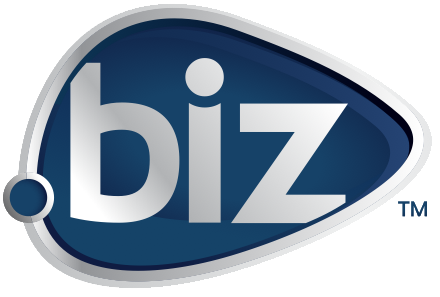 We are writing you today to inform you that on Mar 3rd 2017, Neustar, the Registry Operator for the .BIZ domain, will be increasing its annual registration price. As a result of this notification, Energized Web Hosting will be increasing pricing for this domain name extension by $1.00 USD. The purpose of this notice is to inform you of the upcoming price increase and give you advance notice should you want to renew any names ahead of the price changes.
The new price to register, transfer and renew for 1 year for a .biz domain will now be $18
Please contact us if you have any questions about this.
Thanks