MySQL Upgrade to 5.6
Posted by Mark on 22 05 2018. 0 Comments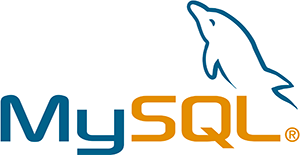 MySQL Upgrade – We have completed upgrading the version of MySQL running on our servers to version 5.6.39  Although this is not the latest release it is the latest that is supported by cPanel.  This is also in preparation for upgrading to 5.7 when cPanel releases their version that supports it.
In addition we are testing out a feature in Cloudlinux, MySQL Governor.  This will all us to tie an accounts MySQL usage to their resource usage, which will help keep some sites from using too many resources and affecting other sites on the server.
So far the MySQL upgrade seems to have improved performance, please check it out for yourself.