.NET pricing increase
Posted by Mark on 11 01 2017. 0 Comments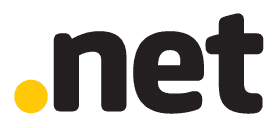 We are writing you today to inform you that on Feb 1st, 5:00 AM UTC 2017, VeriSign, the Registry Operator for the .NET domain, will be increasing its annual registration price by $0.74 USD. As a result of this notification, Energized Web Hosting will be adjusting pricing for this domain name extension on Jan 31st.
The new yearly price for .NET domains will go up to $18
Please contact us if you have any questions about this.